GTA V's 60 Frames-per-Second Trailer Shows What PC Gamers Can Expect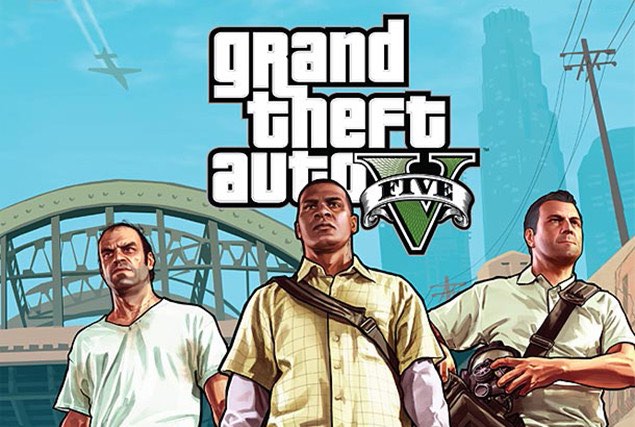 The oft-delayed open-world adventure, Grand Theft Auto V will finally see a release on PC on April 14. But what's a video game release without a trailer to show it of? Thankfully, Rockstar Games – the developer behind the game have rectified this with a stunning 60 frames-per-second trailer that you can watch here.
The trailer shows off the exotic locales of Los Santos and Blaine County along with some gorgeous lighting effects, detailed character models, and some of the game's more crazy moments all in silky smooth 60 frames-per-second video.
"On April 14th, Grand Theft Auto V arrives on PC with a range of major visual and technical upgrades to make Los Santos and Blaine County more immersive than ever. Today, catch a glimpse of it in action – running at 60FPS with the official Grand Theft Auto V 60 Frames-per-Second Trailer. For the best viewing experience, please make sure to watch on the most recent generation device and/or browser," the post on Rockstar Games' website reads.
If you have the right PC hardware, the game will run at 1080p and 60 frames-per-second. Or you can even go up to 4K resolution. There's support for up to triple monitor configurations, as well as Nvidia 3D Vision for stereoscopic output. Also, the multiplayer component for PC will support up to 30 players and include the Online Heists mode as well.
You can check out the recommended and minimum system specifications here. GTA V for PS4 and Xbox One consoles only runs at 30 frames-per-second, and recently, an game update was found to dramatically downgrade graphics quality which should be rectified with a new patch the company released yesterday.