OnePlus Claims to Have Made Customer Support Improvements in Response to Criticism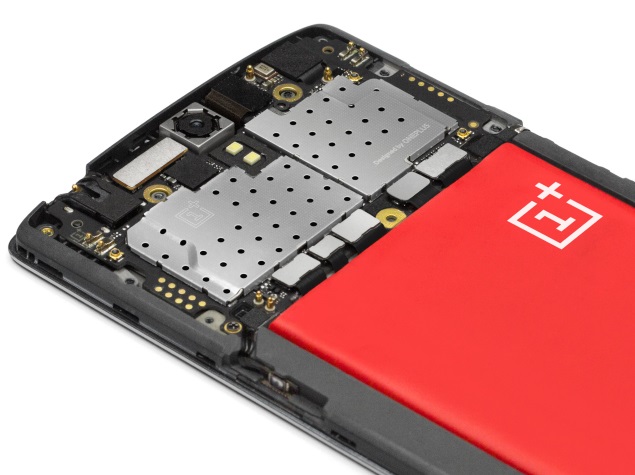 OnePlus claims that it has improved its customer support, addressing concerns of many users who felt the company was lacking in this regard.The company claimed that its customer support team is now the 'largest' in the company, and that it works around the clock to ensure customer needs is fulfilled.
"In the past, many of you felt that our customer support was lacking, and we heard you loud and clear. We've made the improvement of our support team a priority, and we'd love to share with you just some of the ways that we have been working to make the support experience amazing for every customer," OnePlus said in a blog post on Thursday.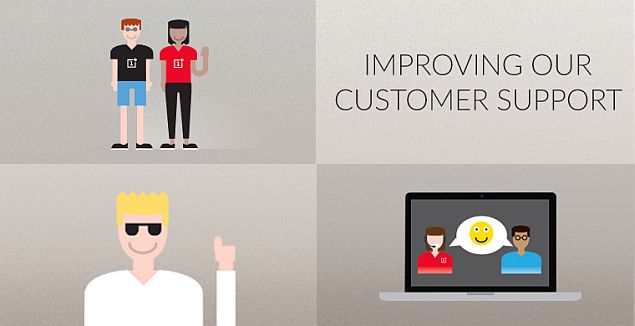 The company stressed that it has expanded its customer support to the social media channels including Facebook and Twitter.
OnePlus also claimed that its top priority is the first response time to customer requests, and that has come down to just 9 hours, which it claims is 40 percent faster than the industry standard of 21.2 hours.
Based on feedback received from customers, OnePlus says it has also made changes to its existing warranty and return policies. The company's one year manufacturer's warranty on the OnePlus One smartphone now also includes the accessories that come out of the box. Additionally, it has increased the 14 day no-questions-asked return policy to 15 days.
The company also talked about its RMA (return merchandise authorisation) process, which it says has been improved with a better Web platform making it easier for OnePlus agents to assist whatever issues customers may have.
"Our target is to shorten the turnaround time as much as possible and make sure you can have your repaired device back within 7 days," notes OnePlus.