Microsoft to Bring Android App Support to Windows 10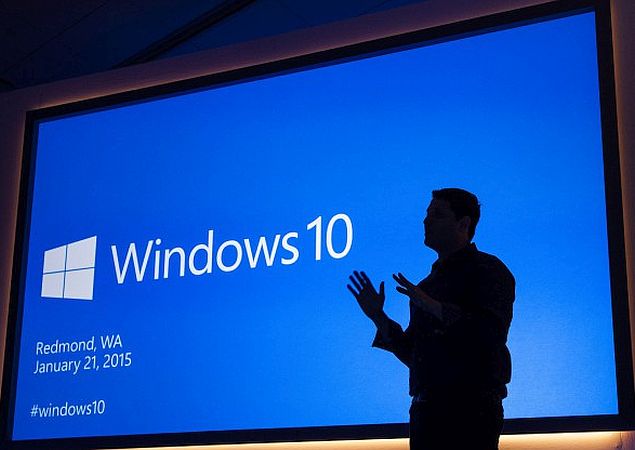 Microsoft is likely to announce that its Windows 10 devices (smartphones, tablets and PC) will be able to run Android apps, if long-time Microsoft watcher Paul Thurrott is to be believed.The Redmond giant is expected to confirm the news at its Build developer conferencethat kicks off Wednesday in San Francisco.
Thurrott however seems to be questioning Microsoft's strategy to provide Android app support on Windows 10. He writes, "But letting Android apps run on Windows is another thing entirely. Indeed, it is the literal opposite of opening up universal apps to Android. And I question the logic of this strategy."
If the report turns out to be true, Microsoft may be able to fix one of the biggest qualms of Windows Phone users, which is the platform's small app ecosystem. With this, Windows Phone users would gain access to a number of apps that were never released on their platform. It however remains to be seen how Microsoft will manage Android apps on its platform and also whether this will affect the company's Universal app strategy for Windows 10. Other touch-based Windows 10 devices, like tablets, are also likely to benefit from access to Android apps.
"For developers who have invested a lifetime of learning and mastering Microsoft's platforms, Android compatibility is a slap in the face. This sends the message that they have wasted their time and that it's time to move on to a more successful platform since, after all, the apps you create for Android will now work on Android and Windows/Windows Phone. This completely usurps the presumed value of universal apps, which I assume Microsoft will also spend a lot of time promoting this week. It will not sit well with the developers who go to Build," notes Thurrott.
He went on to suggest that adding Android app support to Windows 10 will make Microsoft's platform "even less important."
"The ability to run Android apps on Windows-this utter capitulation-is not a "win" or a positive development. It's a defeat, an avoidable suicide. And it makes Windows even less important than it already was. To me. To you. To the world," Thurrott added.
Microsoft is also expected to reveal more technical details of its universal app platform at the Build conference. The company alongside is also likely to release more code samples for developers.
To recall, Microsoft announced Universal Windows apps, a move that claimed to bring a new common Windows runtime to PCs, phones, and tablets (and the Xbox One) at last year's Build conference.