Twitter Buys TenXer Collaborative Platform for Developers and Engineers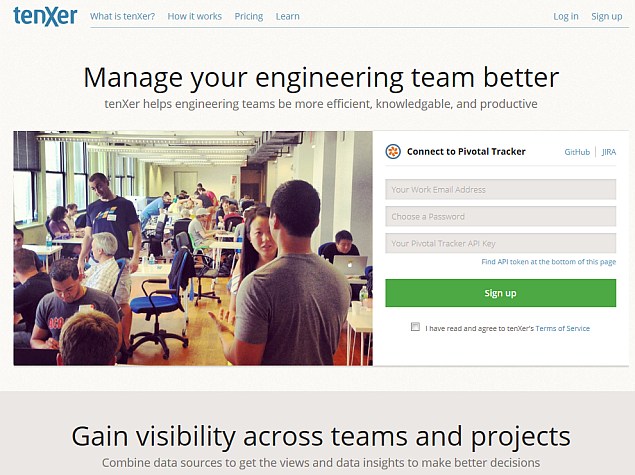 Twitter has acquired a platform meant for developers and engineers to collaborate better, called TenXer. As of now, the size of the deal has not been revealed, but is rumoured to be below $50 million.
The news was confirmed by TenXer CEO and Co-Founder Jeffrey Ma to TechCrunch. TenXer will shut down, and the team has joined Twitter where it will be "continuing its work."
The micro-blogging network has yet to confirm the acquisition, beyond pointing publications to a tweet by Jeffrey Ma.
The TenXer collaborative platform is described as helping "engineering leads be better managers." The firm says it delivers "the key views, stats and insights managers need to be effective and to help their teams be more productive," sourcing data produced by engineers on GitHub, Pivotal, JIRA, and other developer sites.
"TenXer helps engineering teams be more efficient, knowledgable, and productive," adds the company site. TechCrunch, citing people familiar with the matter claims TenXer will be used for internal clients, and not be made available in such as the Fabric developer platform. Twitter has been taking several steps to expand its user base and also monetise the platform.
Since the beginning of the year, Twitter has confirmed its acquisitions of thePeriscope live video streaming app – which has since been relaunched with Twitter branding – and Niche, a talent agency that grooms social media stars.