Top-Notch Tips for Mold Inspection and Remediation
Mold in one of the worst nightmares for homeowners especially when discovered and removed multiple times. Mold infestations are normally persistent in areas of dampness and poor ventilation.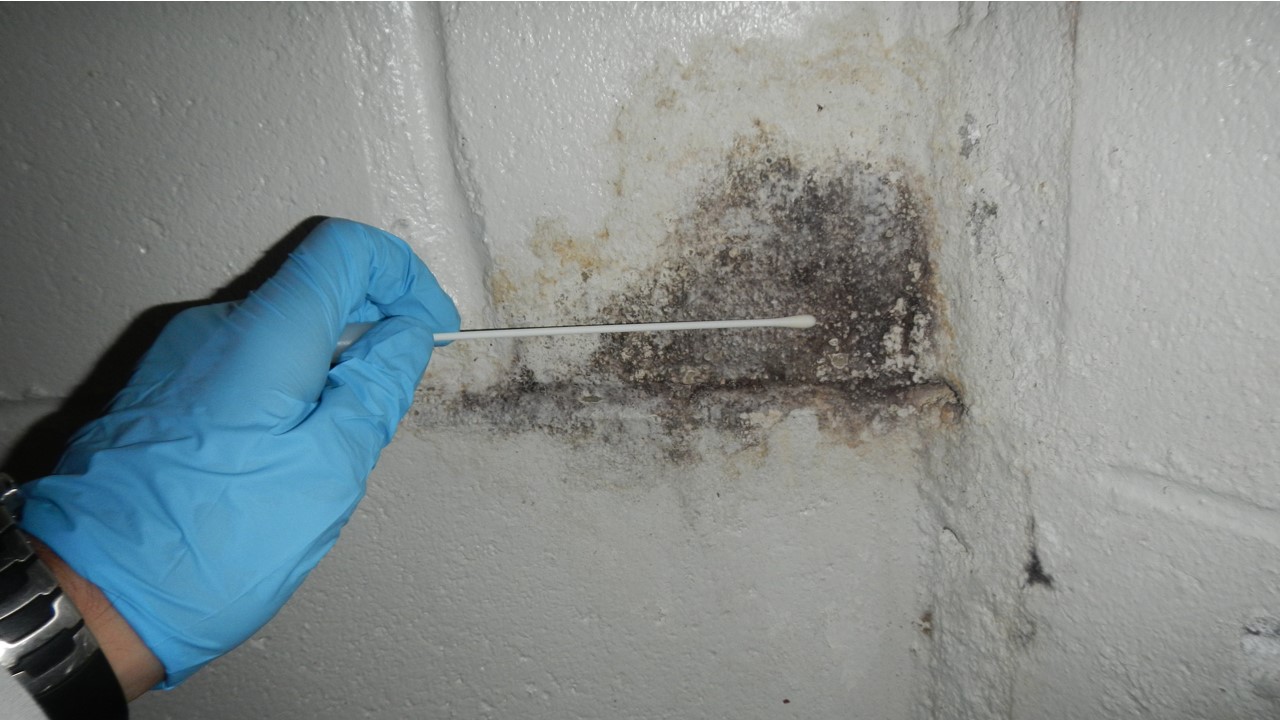 Mold spores can grow anywhere indoor or outdoor provided the environment is humid. While outside mold is helpful in various biological processes, indoor mold tends to be a menace. Prolonged exposure to mold is poisonous for human health.
Furthermore, mold overgrowth can be easily detected and is generally found behind the tiles or bathrooms. Hence mold inspection and remediation becomes necessary.
Mold inspection and remediation is an act of determining the root cause of mold and removing it completely from the living spaces. No doubt mold removal and inspection can be undertaken as a DIY project, still hiring professionals' saves you time and safeguards you against harmful effects of mold.
Here are some tips to ensure effective mold inspection and remediation by professionals. Have a look at them.
A Valuable Proposition in the Market:
But obvious, you would want reputed and reliable mold removal professionals to work with you. Make sure the removal company you hire has a valuable proposition in the market that distinguishes it from its rivals.
However, credentials are the first thing that comes to the mind while considering the repute of the mold removal and inspectors. Look and verify all the certifications and licenses of the intended mold professionals.
Years of Experience in Mold Removal and Inspection Business:
Be assured of the quality of mold removal, testing and inspection services of the professionals. It is legitimate to rely on their experience in the business of mold inspecting, removal, and testing.
Make sure the company provides you with an ample number of customers' referrals who were satisfied with their work and experience.
Requisite Documentation or Inspection Reports:
Documentation of mold testing and inspection consists of two parts- lab results and inspection reports. The samples attained after inspection are sent to a laboratory for analysis which is then interpreted by inspection company.
Ensure that all the minute details are documented in the report, provides a comprehensive analysis of laboratory findings and recommendations. Also, the report should be easy to understand and analyze.
Promptness of Service:
Who wants to work with professionals who don't show up at the scheduled time?
The goodwill and reputation of the mold inspectors are reflected by their ease of availability and promptness of service. The mold inspection and remediation company should be easy to communicate with and accessible. Apparently, their professionalism should be reflected in their services, price, and quality of reports.
Post Remediation and Verification Services:
Essentially, post mold remediation verification is a must before rebuilding in the affected areas. Hiring the verification services of same inspection company ensures the consistency of inspection protocols and testing methodologies.
In addition, PRV is beneficial in verifying the scope and success of mold remediation that was undertaken prior to reconstruction.
Once the mold problem has been identified, it is mandatory to get it resolved. Mold remediation and inspection goes well when both the occupants and the remediation companies' work collaboratively to get it solved as soon as possible.