Want to bring your numbers down? This drug-free approach will help you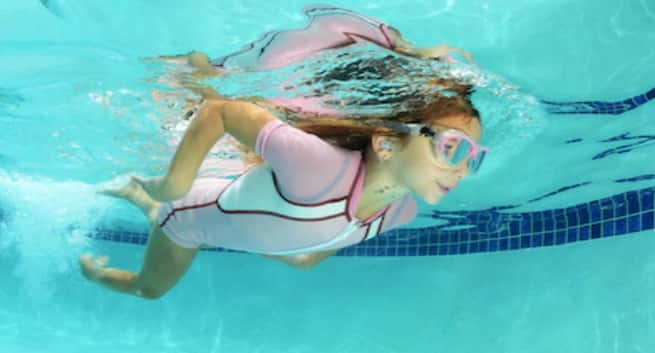 Many factors like stress due to professional and personal life, anxiety and so on can cause hypertension. But, exercising can help you to lower your blood pressure. It can be beneficial for your heart and pump up your heart rate, help you to get energize and stay stress-free. You should be physically active and do the activities which can help you to perk up your mood, lower your blood pressure and are fun-filled like yoga, swimming, gardening, dancing and many more. Just doing them for half-and-hour can help you to stay in top shape. So, here we list out some exercises which can help you to manage your high blood pressure.
 Strength training: Strength training can effectively help you to lower your blood pressure. You can do weight training, use weight machines, do crunches and so on to shed those excess kilos. Furthermore, losing weight can help you to bring down your blood pressure.
Swimming: This can be really good for you. It is a great form of cardio to manage your blood pressure.
Brisk walking: Those 30 minutes of brisk walking can be a boon for you as it can pump up your heart rate, blood circulation and lower your blood pressure.
Treadmill: This is another great way to lower your BP but don't go overboard. In the beginning, do it for just 10 minutes and slowly and gradually you can increase your speed and time.
Yoga: Yoga can help you to bring down your numbers as well as decrease your chances of injuries. So, what are you waiting to do it right away and stay healthy?
You can exercise at home as well: Just do weight, keep a medicine ball, a jumping rope and so on so that you can exercise at home. You can also do light stretches.
The take-home message: For people with high blood pressure warming up before exercising and cooling down after exercising is essential. Doing these can raise your heart rate and helps it to return to normal. Also, make sure that your exercise under your trainer's guidance to avoid injuries.