Going for a Mediterranean diet can reduce mortality risk by 25% among the seniors, says study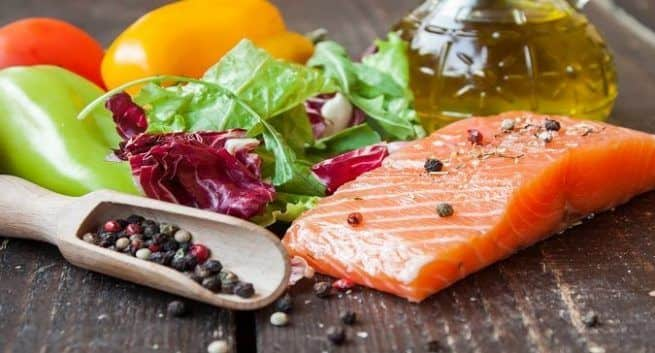 Already 65 and not tried dieting yet? Then it is now time for you to make some changes in your diet for enjoying your golden years. It is never too late to start something healthy especially when it could bring with an array of health benefits. Several nutritionists across the globe have come together to point out that opting for a Mediterranean diet when you are 65 and above can lower mortality risk by 25%. This study has been recently published in the British Journal of Nutrition.
"We already knew that the Mediterranean diet is able to reduce the risk of mortality in the general population, but we did not know whether it would be the same specifically for elderly people," reportedly said Marialaura Bonaccio, PhD, researcher at the Department of Epidemiology and Prevention, and first author of the study.
The researchers have found that a Mediterranean diet is extremely beneficial for the elderlies and can result in a 25% lower risk of mortality of all-cause death, highlighted a recent media report. A meta-analysis of seven other studies was conducted that showed the more the elderlies followed Mediterranean diet, the greater health benefits did they receive. The study was conducted on 5,000 individuals ageing 65 and above. It was observed that those who chose a Mediterranean diet had better cardiovascular health and lower risk of cardiovascular disorder related death.
"The Mediterranean diet lowers overall mortality risk in a dose-response, progressive way. In other words, the more you follow the Mediterranean diet, the greater the gain in terms of mortality risk reduction," reportedly said Bonaccio.